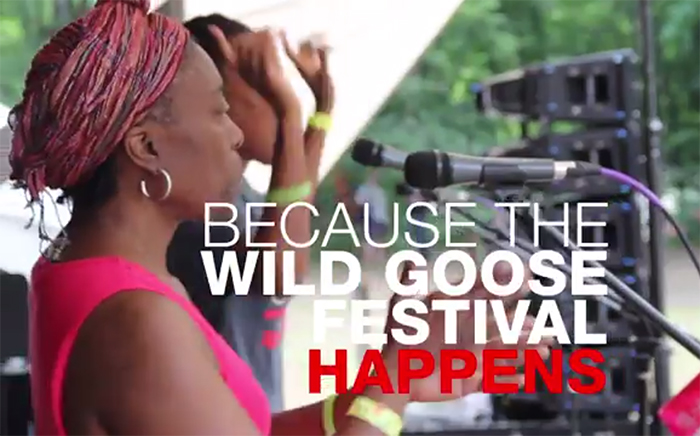 Ever feel religious alienation? There's a better way.
I'm honored to be invited to be a speaker at this year's Wild Goose Festival – the intersection of spirituality, art, music, and social justice. The open-minded, celebratory atmosphere of speakers, storytellers, musicians, artists, and wayfarers who embody the grand themes of inclusive love, welcome honesty, social equality, and responsible theology is infectious. The craft beer tent doesn't hurt either.
I'll have a talk on "Jesus, Justice, and Spirituality Outside Organized Religion," where I'll share how traditional modern religion, historically speaking, barks up the wrong tree. And how God's dream of love, equality, justice, and peace transcends all religions and works outside all religion.
Wait, there's more! »