Thanks for visiting. Blog topics are above. Learn about safely navigating a faith shift or the implications of history on spirituality. Do comment and share your views. Enjoy the ride!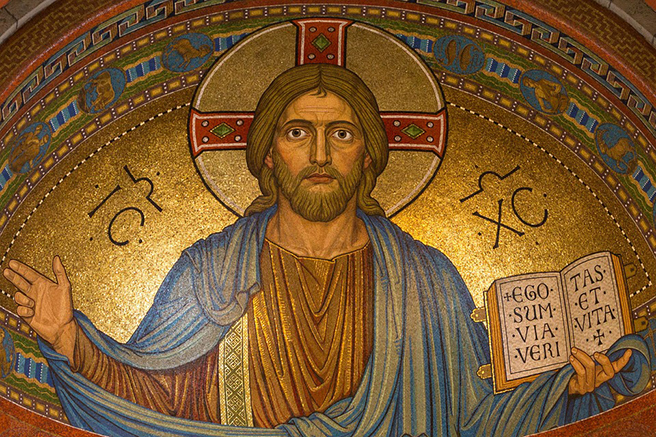 When someone studies the history of Christianity from its inception and really tries to be objective about it, he or she will inevitably discover how screwed up and tainted the Jesus Story has become over the centuries.
One way is how his teachings have been misconstrued as a formula for salvation. In the grocery store recently, a little girl, whose parents were standing close by, handed me a small card and said, "Would you like a Gospel tract?" I obliged and read it over. On it was a very brief explanation (with "proof" text Bible verses) of the major problem in life and its solution: Life is short, death and judgment is sure, sin is the cause, and Christ is the cure. The call to action was to pray a 17-word prayer to receive Jesus as one's personal Savior. The Jesus epic had been boiled down to a "Get out of hell free" card in the game of life.
The source of this type of mentality cannot be traced to one fundamentalist church but rather to a long line of historical events that caused Jesus' original message to evolve into our modern Western view of Christianity.