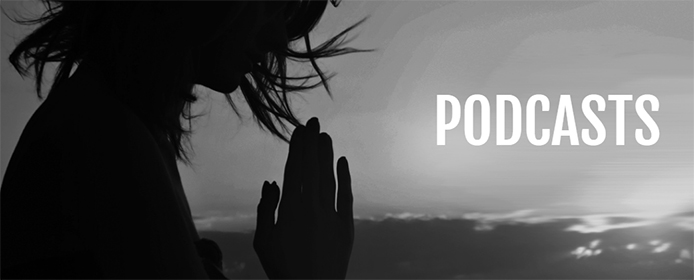 Recently, I was interviewed by Ron Way, a long-time talk show host, author, architect, corporate CEO, and amateur biblical scholar. It was arranged through my publisher Wipf & Stock for the AuthorTalk website. You can also listen to it here:
I was pleasantly surprised that Ron has interviewed people like Bart Ehrman, N.T. Wright, and Diana Butler Bass, and my interview displays on the same page as these incredible authors. As his website states, "Over the years, Ron Way has interviewed hundreds of religious leaders. These interviews are fascinating and informative. They delve into the ancient world of Jesus, Paul, Buddha, the Tao, the Dead Sea Scrolls, Islam, and more."
Listen to my interview to learn about the connection between craft beer and an historically-grounded Jesus, thoughts on why first-century women followers of Christ were misrepresented in the Bible, why the New Testament needs to be read with knowledge of how it was compiled, mine and Ron's ideas about the Jesus Seminar, and much more.
But don't stop there. Ron has a whole slew of interviews that will perk your interest and bring you enlightenment, including conversations with the names listed above. Enjoy!