SPEAKING
October 2017 – Christian Universalist Association – Spoke on "Historical Insights that Help Us Spread Universal Grace" Hint: It's about the fallacy of the Doctrine of Hell.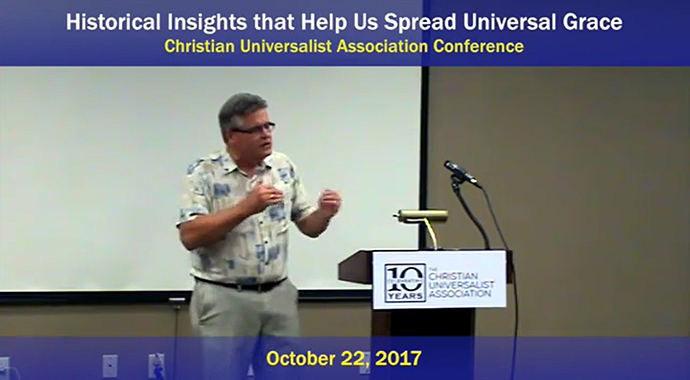 July 2017 – Wild Goose Festival – Spoke on "Jesus, Justice, and Spirituality Outside Organized Religion"
PODCASTS
Recorded at the Wild Goose Festival, Hot Springs, NC, July 2017. Pub Theology Live on the topic of "Church, Is It Worth It Anymore?", Josh Rockett, Brian McLaren, Michael Camp, Christy Berghoef, and Bryan Berghoef – and the live audience.

IN THE PRESS
Ron Way of AuthorTalk Interview – AuthorTalk | Wipf & Stock Author Interviews, July 18, 2016
Crossing the Line Podcast and Rising Light Podcast | Michael Camp, Bart Ehrman, Diana Butler Bass, N.T. Wright, etc.
Jesus of History Blog | Transcript of recent interview, July 2016
Life-Size Noah's Ark Opens to the Public – New York Public Radio | The Takeaway, July 7, 2016
Local Microbrew Celebrates Author Camp's New Book – North Kitsap Herald, March 2013
Local Author Asks, "What Would Jesus Brew?" – Bremerton Patriot, June 2012
New Book Distills Faith and Fellowship Over Local Brews – PR Web, May 2012


INTERVIEWS
AuthorTalk – Ron Way interview on "Craft Brewed Jesus", available July 19, 2016
On Darkwood Brew on "Faith, Science, and Our Creator"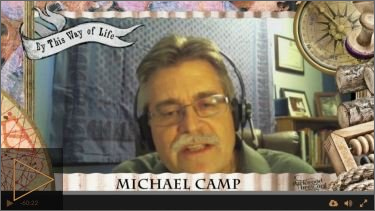 Podcast with Tripp Fuller on Homebrewed Christianity
The Place with Dr. Michael Jones (1)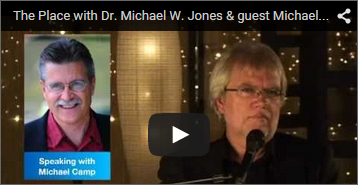 The Place with Dr. Michael Jones (2)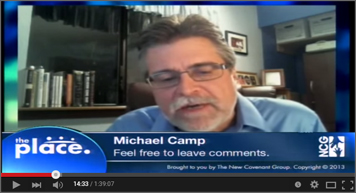 ARTICLES
A Hell of a Conversation – Homebrewed Christianity
31 Reasons I Left Evangelicalism and Became a Progressive But Not a Liberal
– Homebrewed Christianity
What Would Jesus Brew? – Provoketive Magazine
WWJB? – Homebrewed Christianity
I Survived the Christian Right: Ten Lessons I Learned on My Journey Home
– Recovering Fundamentalists and Homebrewed Christianity